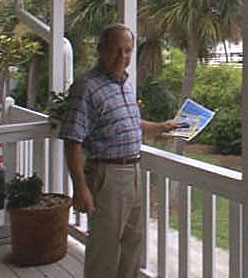 Al McCormack
Office: 843-869-3163
Home: 843-869-3006
Cell: 843-209-4540
Email: edistois@seaislandrealty.com
Al McCormack began his real estate career in Charleston during 1972 as a Sales Associate, qualified and licensed as a Broker Associate in 1974 and celebrated his first Million Dollar Sales year in 1975. Founded Sea Island Realty on Edisto Island in 1984 and is now Broker-in-Charge of the Sea Island Group. Presently serving on the Board of Directors for the Edisto Island Historical Preservation Society.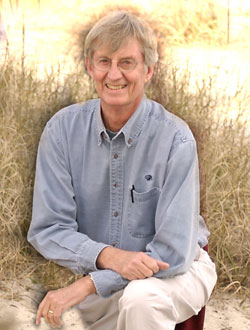 Jim Kempson
Office: 843-869-3163
Home: 843-869-2348
Cell: 843-509-6890
Email: Jkempson1@gmail.com
Multi-million dollar sales production 35 consecutive years since he entered real estate at Edisto in 1985
Number one Associate in Closed Sales volume at Edisto, 6 of last 8 years including 2020.

Knowledge, Service, Experience, Integrity!
Whether Buying or Selling, Jim is #1.
The Man to Know at Edisto!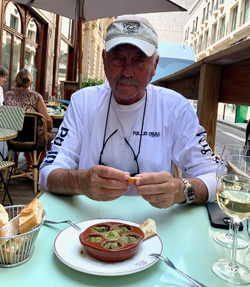 Laird Summerlin
Office: 843-869-3163
Fax: 843-869-3006
Cell:
843-631-0493
Email:
Summerhook@aol.com
Total honesty! Words to live by.
Laird has been in the real estate business for the past 30 years. He comes from a background of buying and selling both commercial and residential properties. He has been coming to Edisto for the past 15 years and now resides here in the Hammocks. Being an avid fisherman and boater he has developed a love for Edisto that becomes ingrained in you. Come find out for yourself! He would love the chance to help you with any of your Real Estate needs.
Buddy Wiggins
Phone: 843-869-3163
Fax: 843-869-3006
Cell: 843-696-8778
Email: buddy.wiggins65@gmail.com
Buddy has been buying and selling real estate on Edisto Beach and Edisto Island for 17 years. After retiring from the Charleston Waterfront as Operations Manager for various private stevedoring companies, he decided to use that knowledge to help clients find their dream property and to get their properties SOLD.

Call Buddy today if knowledge, honesty, and integrity are what you're looking for in a real estate agent.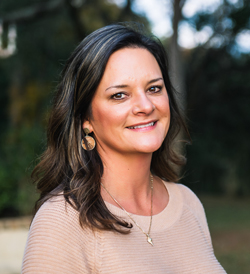 Kelly Hyatt
Phone: 843-869-3163
Fax: 843-869-3006
Cell: 803-425-5759
Email: kelly.hyatt@carolinaone.com
Website:
www.EdistoRealEstateKelly.com
Kelly Hyatt has been with Sea Island Group since 2016
Multi-Million dollar sales production in her first year
Born and raised on Edisto, Kelly has a vast knowledge of the area
Kelly's passion for Edisto and desire to help others, lead her to a career in Real Estate. She is focused on the best interest of her clients and providing everyone with the special attention one expects of a dedicated, top-producing real estate professional.
Call Kelly TODAY! You won't be disappointed.